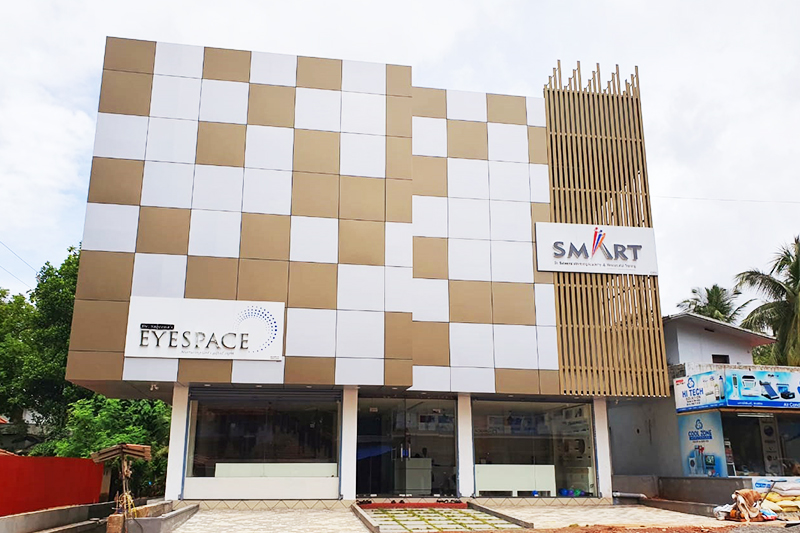 Eyespace
The eyes are the most wonderful sensory organs. They help people learn about the world in which they live. We help them to see the world without failure.
Explore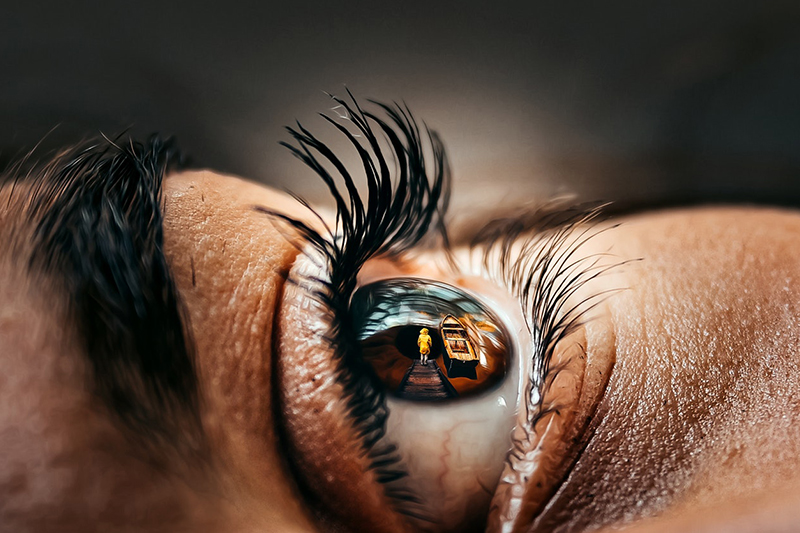 Vision Statement
A world where people are no longer limited by preventable blindness and visual impairment. A good quality eye care is available and accessible to everyone to build a future…
Explore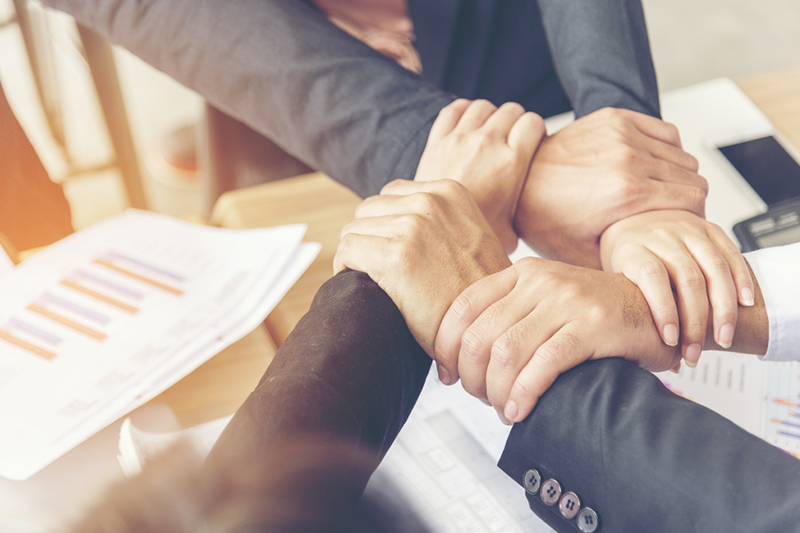 Mission Statement
Our motto "Nurturing God's gift of sight" reflects the mission to create an exceptional team of eye specialists in a culture that is supportive, caring and …
Explore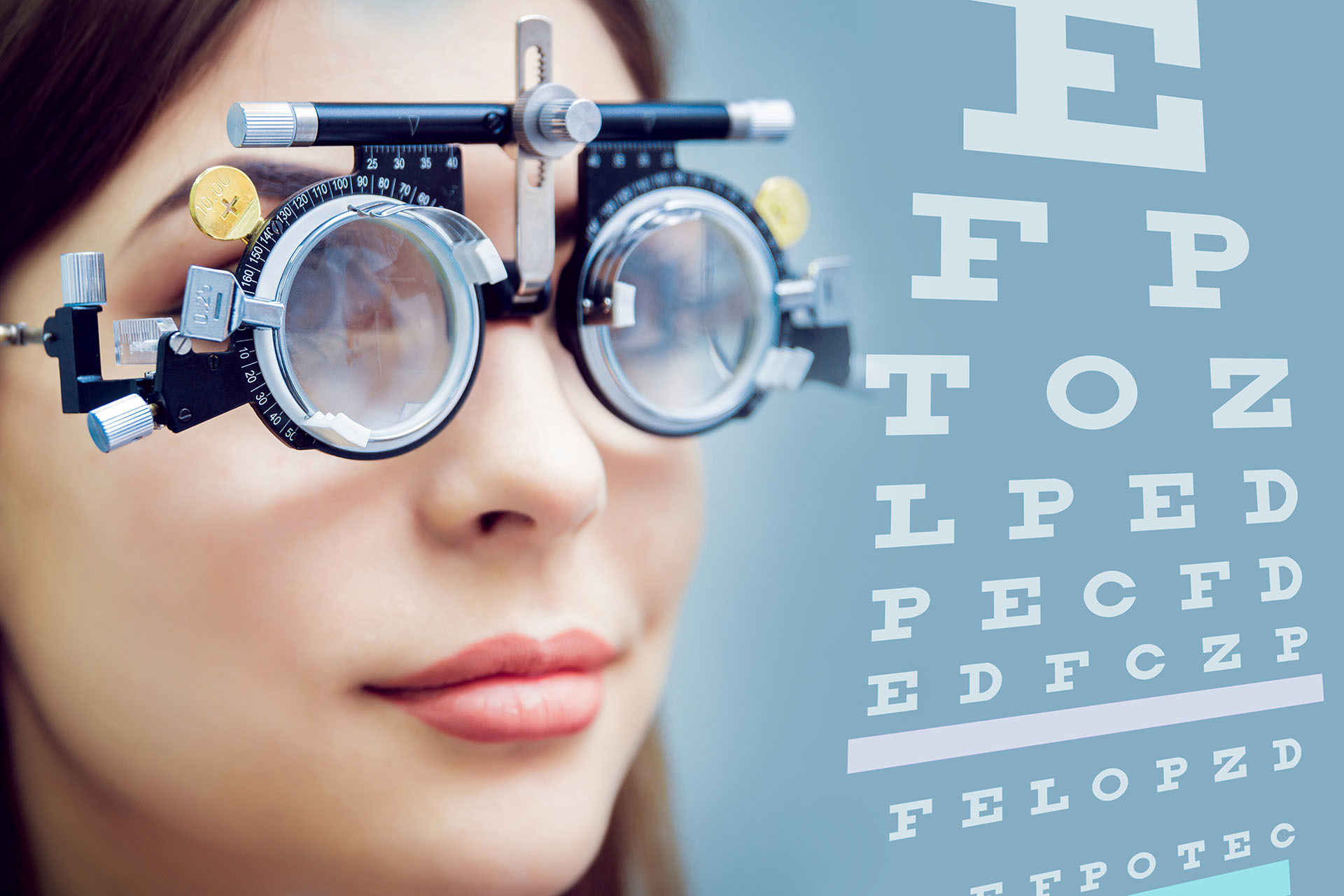 Sight Changing, Life Changing
Eyespace Provides comprehensive eye care services including Medical, Laser and Surgical Treatment of Eye Diseases.
NEED A CHECKUP ? BOOK AN APPOINTMENT
"I had a fear I was going to lose my eyesight…and to have a doctor who cares about you and who explains what's going to happen to you … that was awesome for me."

"Excellent!!! Dr. Sabeenas and her team's commitment to their profession is really commendable.Their cooperative behaviour during the cataract operation and post-operation follow up makes us write this review. Thanks "